FMS Stakeholder Meeting Planned for March 4, 2022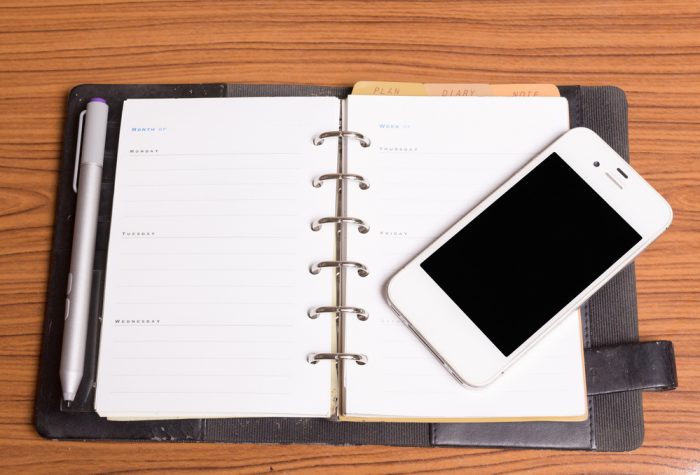 A Financial Management Services (FMS) stakeholder meeting has been scheduled for March 4, 2022, from 1:00 pm–2:30 pm. This public meeting will include a discussion on the upcoming changes for the administration of FMS under the Community HealthChoices (CHC), OBRA Waiver, and Act 150 Programs. Representatives from both the CHC Managed Care Organizations (MCOs) and the Office of Long-Term Living (OLTL) will be in attendance to discuss the upcoming changes.
Registration is required to participate. Once registered, participants will receive a confirmation email containing information about joining the webinar.
If you choose to use your phone to call in, please use the numbers below:
Dial in: (562) 247-8321
Access Code: 625418280#
Audio PIN: shown after joining the webinar