Free Employment Services Webinars in September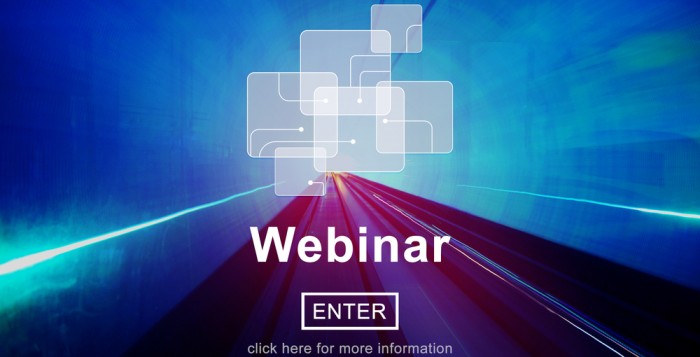 RCPA members are invited to participate in two free webinars presented by Jeannine Pavlak from New England Business Associates. These webinars are available to us through the NEON grant, and are on topics requested by our members.
Please register for one or both using the links below.
This content is restricted to RCPA members. If you are an existing member, please log in. If you are interested in obtaining membership, visit Join RCPA for more info.