Free Upcoming Webinar Series: 2023 PHE Unwinding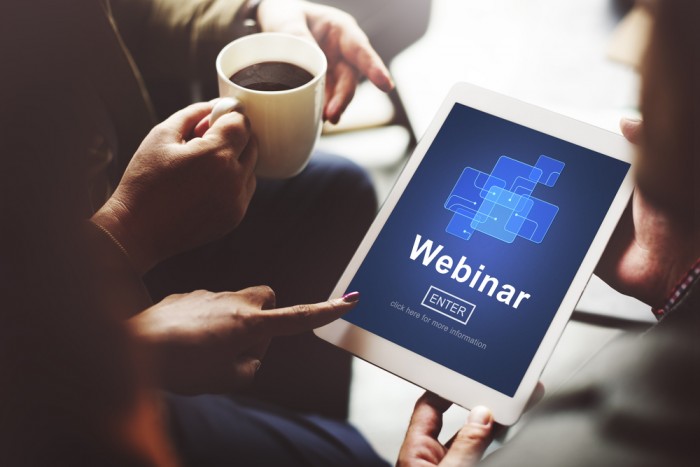 The Pennsylvania Health Law Project (PHLP) is pleased to offer series of upcoming webinars focusing on various Medicaid-related topics. During each session, experts from PHLP will share what advocates and providers need to know about the unwinding of the COVID-19 public health emergency (PHE).
Please register for each training using the separate links below. Closed captioning will be available for each session. If you have any questions about the series or problems with registration, please email Danna Casserly.
UPCOMING TOPICS:
Getting Ready for Medicaid & SNAP Changes
Tuesday, March 21, 2023
9:30 am ET
Medicaid Eligibility 101
Tuesday, March 28, 2023
10:00 am ET
Medicaid Appeals, Reconsideration, & Troubleshooting Coverage Denials
Tuesday, April 11, 2023
10:00 am ET
Revisiting MAWD (Medical Assistance for Workers With Disabilities) & Introducing Workers With Job Success
Thursday, April 20, 2023
11:00 am ET
Dual Eligibles & Medicare Savings Programs
Wednesday, May 17, 2023
11:00 am ET