Funding for School Districts and Community Providers to Serve Students' Mental Health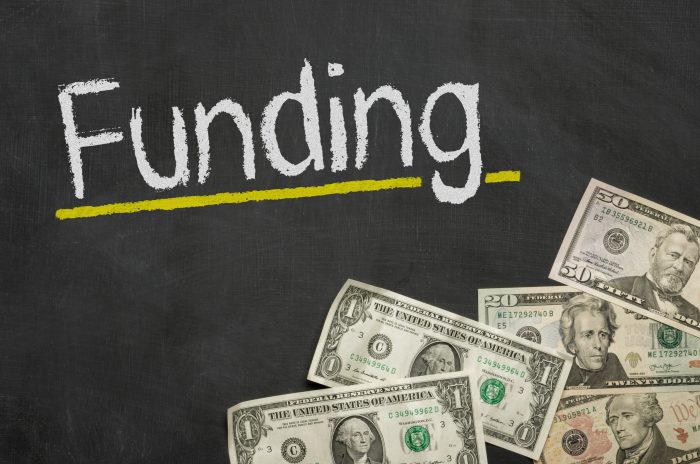 As the PA General Assembly reviews the State 2022/23 Budget, RCPA would like to provide some guidance and feedback on the intersection of future school district funding and student mental health services. The need for student mental health services has been exacerbated by the COVID-19 pandemic as well as the trauma experienced over the last few years in our schools.
Please read the full RCPA position paper here.