Funding Opportunity for Non-Profit Organizations Serving PA Residents with Mental Health Needs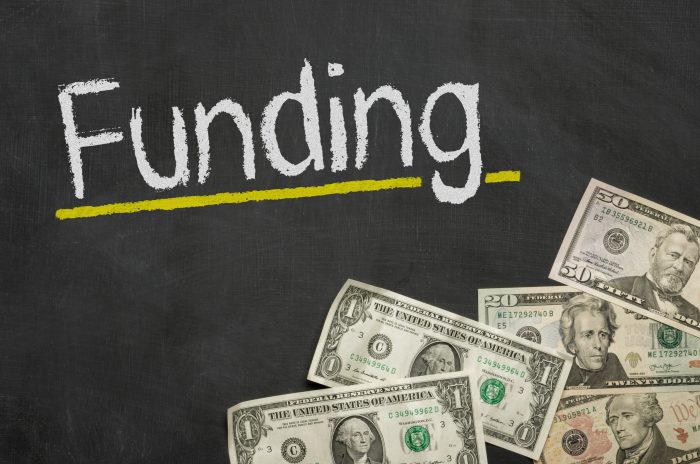 The Office of Mental Health and Substance Abuse Services (OMHSAS) is pleased to announce the following funding opportunity available to non-profit organizations serving Pennsylvania residents and their families with mental health, substance use, and/or behavioral health needs.
The Department of Human Services has posted the following Solicitation RFA 16-21 for support to individuals with lived experience and their families by funding organizations that provide prevention, intervention, and treatment services throughout Pennsylvania and locally in their communities. To achieve this goal, DHS is providing multiple awards of up to $500,000 for the 2021–22 state fiscal year on eMarketplace. Please visit the Commonwealth of Pennsylvania's eMarketplace for more details.
If you have questions regarding this RFA, you must submit the questions by email (with the subject line "RFA 16-21 Question") to the Resource Account no later than the date stated in the Calendar of Events. DHS will post all questions and written answers on the Department of General Services (DGS) website as an addendum, which shall become part of the RFA.
DHS looks forward to reviewing your proposals and partnering with organizations to strengthen the behavioral health system and improve the well-being of Pennsylvanians.