Get Ready for a Lineup of Acclaimed Speakers, Conference Favorites, and Comedy at the 2023 RCPA Conference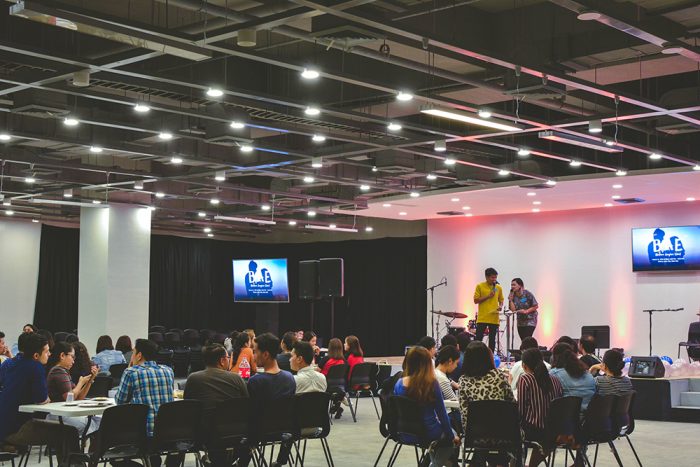 The 2023 RCPA Conference will be here before you know it, so be sure to visit the RCPA Conference website for news regarding this event. New information is being added on a regular basis, and our program is shaping up with many thought-provoking workshops, keynote speakers, and some great networking events! This year, we are very excited to announce a special performance on the first day — Kirsten Michelle Cills will kick off the evening reception at 5:00 pm. Kirsten is a Philadelphia native comedian, actor, and writer, who has survived 9/11 and lives with cystic fibrosis. We are so happy to have her joining us in Hershey! You will also enjoy the return of some conference favorites like Michael Cohen, as well as new voices, including distinguished speaker and retired New Hampshire Supreme Court Justice John Broderick, Jr., who will share his personal and professional experiences with SUD and mental health challenges in his family.
We would also like to extend our thanks to those organizations that have already contributed and shown their support for our Conference! Sponsor and exhibitor spots are filling up quickly, so be sure to complete the brochure today! As a reminder, sponsors, exhibitors, and advertisers who wish to be listed on the website, the mobile app, and in the conference program must submit all materials by September 8. In order to be considered for booth self-selection, a completed contract with payment must be submitted, and no reservation is considered complete without payment. If questions remain, please contact Carol Ferenz, Conference Coordinator. Be sure to check out our current sponsors and exhibitors on the Conference website!