Governor Announces 25 Additional COEs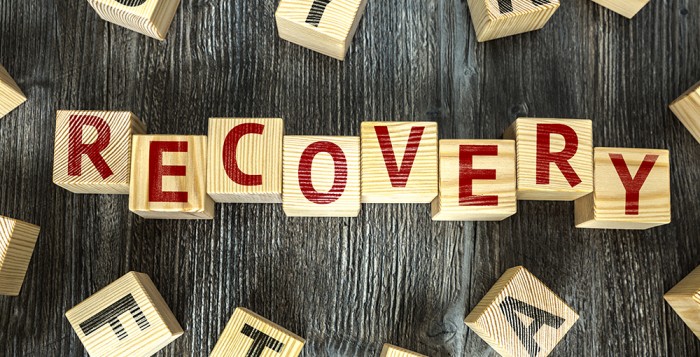 Governor Tom Wolf announced that his administration will implement an additional 25 Centers of Excellence (COEs) locations throughout the state by January 1, 2017. The COEs will offer treatment to Pennsylvanians with opioid-related substance use disorder. Department of Human Services promises to treat the entire person through a team-based approach, with the explicit goal of integrating behavioral health and primary care and, when appropriate, evidence-based medication assisted treatment. Adding these 25 new locations brings the total number of COEs to 45. The 2016/17 budget included $10 million in behavioral health funding and $5 million in medical assistance funding, totaling $15 million. This will allow DHS to draw down $5.4 million in federal funding for an overall total of $20.4 million. The 25 selected recipients are:
AIDS Case Group/Sharon Hill Medical, Delaware County
Butler Memorial Hospital, Butler County
CASA of Livingston County, Inc., Bradford County
Clearfield-Jefferson Drug and Alcohol Commission, Clearfield, Jefferson Counties
Clinical Outcomes Group, Inc., Schuylkill County
Community Health & Dental Care, Inc., Montgomery County
Family First Health Corporation, York County
Family Service Association of Buck County, Bucks County
Geisinger Clinic/GIM Danville, Mifflin, Montour Counties
Hamilton Health Center, Dauphin County
Highlands Hospital, Fayette County
Lancaster General Hospital, Lancaster County
Magee-Womens Hospital of UPMC, Allegheny, Lawrence, Venango, Blair, and Butler Counties
Mon Valley Community Health Services, Inc., Westmoreland County
Pocono Medical, Monroe County
Neighborhood Health Centers of Lehigh Valley, Lehigh, Northampton Counties
Pathways to Housing PA, Philadelphia County
Penn Presbyterian Medical Center and Perelman School of Medicine Departments of Psychiatry and Obstetrics/Gynecology, University of Pennsylvania, Philadelphia County
Public Health Management Corporation, Philadelphia County
Reading Hospital and Health System, Berks County
The Wright Center Medical Group, PC, Lackawanna County
Total Wellness Center, LLC Clean Slate, Lycoming, Luzerne, Erie Counties
University of Pittsburgh Physicians: General Internal Medicine Clinic – Oakland, Allegheny County
West Penn Allegheny Health System, Allegheny County
WPIC of UPMCPS, Allegheny County
For more information about the Centers of Excellence, visit the DHS website.