Governor Wolf's 2022/23 Budget: Initial Overview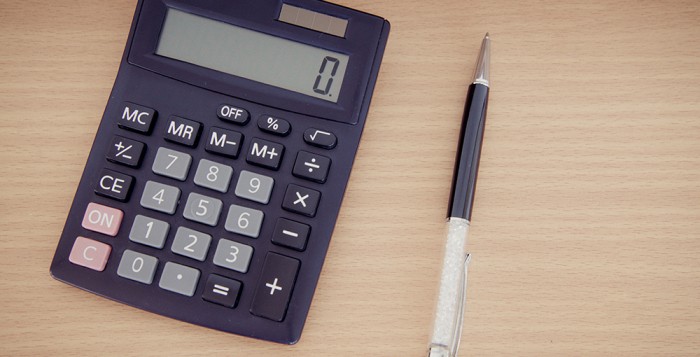 Today, RCPA staff watched the Governor's budget address and attended the Department of Human Services (DHS) 2022/23 Budget Overview webinar. After listening to the Governor and DHS, there were some positive takeaways for RCPA members. Specifically, the Governor is requesting:
$50 million, or a 44% increase to state supplemental programs for aged, blind, and individuals with disabilities, to increase the personal care home state supplement from $439.30 to $1,351.80 per month;
$75 million in federal funds to recruit and retain behavioral health providers;
$36.6 million to invest in critical county behavioral health services;
$15 million in federal funds to stabilize payments to substance use disorder treatment providers and assist with pandemic related expenses; and
$18.8 million to serve an additional 832 individuals with intellectual disabilities and autism currently waiting for services.
The Governor also proposed increasing the state's minimum wage to $12 per hour effective July 1, 2022, including tipped workers, with 50 cent annual increases up to $15 per hour ($74.6 million direct revenue increase).
The above are some highlights from both the Governor's budget request and the DHS presentation. While some of the Governor's asks may seem beneficial to members, RCPA staff will be reviewing the more detailed spreadsheets we received from the Governor's office. Once RCPA staff have had the opportunity to review and analyze these spreadsheets, members will receive a more detailed analysis of the Governor's budget requests. RCPA plans to have the analysis done as soon as possible, so members can get a clearer picture. If you have any questions, please contact Jack Phillips.