Handouts from June 2 MLTSS Subcommittee Meeting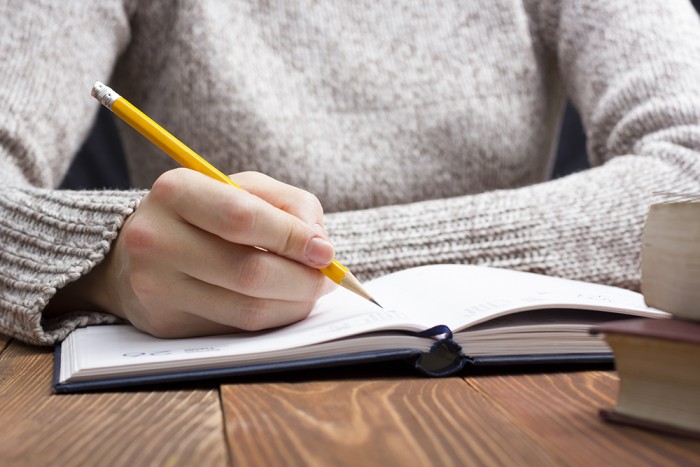 The Managed Long-Term Services and Supports (MLTSS) Subcommittee meeting was held on Wednesday, June 2, 2021. The primary agenda topics at the meeting included a summary of the follow-up from the COVID-19 listening session feedback, which was presented by Deputy Secretary of the Office of Long-Term Living (OLTL) Jamie Buchenauer, and the 2020 Home and Community-Based Services (HCBS) Consumer Assessment of Healthcare Providers and Systems (CAHPS) Areas for Improvement Plans from the three Community HealthChoices (CHC) Managed Care Organizations (MCOs). The following handouts were shared during the meeting:
The next MLTSS Subcommittee meeting is scheduled for Wednesday, July 7, 2021.