HCBS Settings Self-Assessment Status Update 1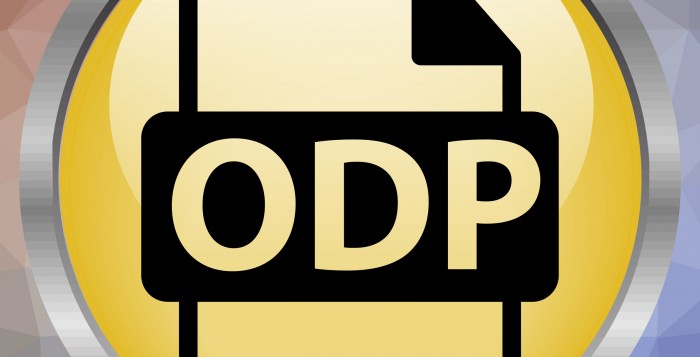 The Home and Community-Based Services (HCBS) Settings Provider Self-Assessment period closed June 12, 2018. As of close of business on that date, ODP received more than 6,150 Residential Self-Assessments (Residential Habilitation, Life Sharing and Family Living) and over 550 Non-Residential Self-Assessments (Community Participation Supports and Day Habilitation).
In March 2018, ODP conducted a data extraction to track service locations for the HCBS Provider Self-Assessments. ODP received a significant number of Self-Assessments for service locations opened after ODP developed that list of service locations. During the Self-Assessment period, ODP also received a significant number of notices from providers that service locations were no longer active.
The next steps in the Self-Assessment process are:
Over the next two weeks, ODP will be reviewing all corrected service location data submitted by providers to validate active service locations for which no HCBS Provider Self-Assessment was completed.
No later than Saturday, June 30, 2018, ODP will communicate directly with providers regarding any active service location for which ODP does not have an HCBS Provider Self-Assessment on file. After ODP has completed this process, service locations for which ODP has not received a completed self-assessment will be deemed non-compliant and will have an on-site inspection scheduled.
ODP is reviewing and analyzing the submitted HCBS Provider Self-Assessments. By September 30, 2018, ODP will provide feedback to providers that identify any areas for any service locations that will require a transition plan. ODP will also notify appropriate Administrative Entities of these findings.
For questions related to this communication, please contact PAODPHCBS@pcgus.com or RA-odpcomment@pa.gov.