Healing Voices Documentary Global Release Announced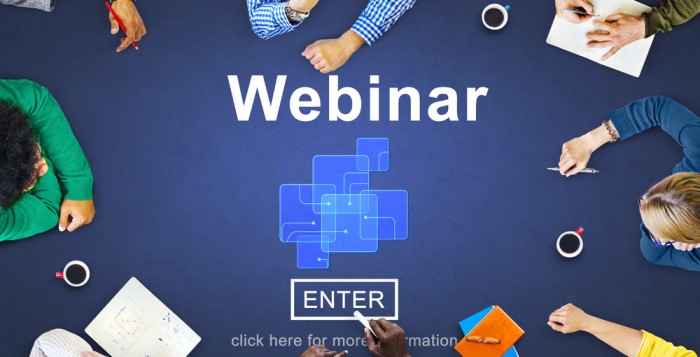 Please join the producers of the award-winning social action documentary Healing Voices to learn how you can take part in the wide release of the film through a global event called Recovering Community, which will take place May 2 – May 4, 2017. This is a great opportunity to make a difference in your community!
A free webinar for potential US and European screening partners on Thursday, February 23, from 11:00 am to 11:30 am Eastern time is available. Register here.