HHS Releases New Report on Long COVID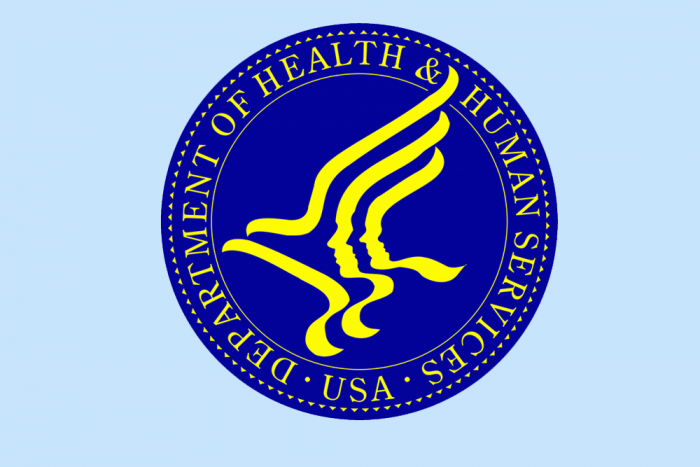 The Department of Health and Human Services (HHS) released a new report that highlights patients' experience of Long COVID to better understand its complexities and drive creative responses by government leaders, clinicians, patient advocates, and others. The Health+ Long COVID Report builds on President Biden's Memorandum on Addressing the Long-Term Effects of COVID-⁠19 and the two previously issued HHS Long COVID reports. The report was commissioned by HHS and produced by Coforma, an independent third-party design and research agency. It provides recommendations on how to deliver high-quality care and relevant and intentional resources and supports to individuals and families impacted by Long COVID.
Last week, the Administration sent a $750 million dollar supplemental funding request to Congress to support Long COVID research and treatment. This funding request would support HHS and their continued work on Long COVID, providers who serve patients with Long COVID and its associated conditions, and community-based organizations that assist with case management and provide other essential services and supports.
The report offers a variety of short-term and longer-term recommendations that come directly from the patient experience.