HHS Roundtable Hosted at RCPA Member Children's Crisis Treatment Center
RCPA member Children's Crisis Treatment Center (CCTC) hosted the U.S. Secretary of the Department of Health and Human Services (HHS) Xavier Becerra for a roundtable discussion on children's mental health and the impact of community violence on the afternoon of Friday, July 15, 2022. The roundtable was moderated by Dr. Ala Stanford, who is the Regional Director for HSS, responsible for all of Pennsylvania, Delaware, the District of Columbia, Maryland, Virginia, and West Virginia. Dr. Stanford is a practicing physician and the founder of the Black Doctors COVID-19 Consortium, which focuses on testing and vaccinating Philadelphia residents against COVID-19.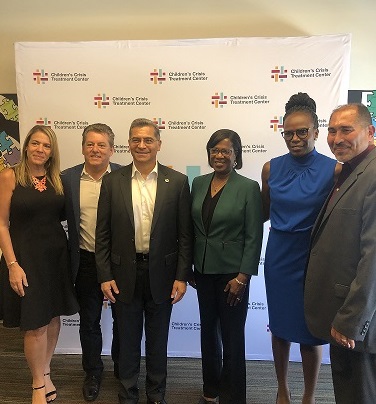 Xavier Becerra is the 25th Secretary of the Department of Health and Human Services and the first Latino to hold the office in the history of the United States. Secretary Becerra was in Philadelphia to promote the launch of the 988 Suicide & Crisis Lifeline (formerly known as the National Suicide Prevention Lifeline), which is a network of more than 200 state and local call centers.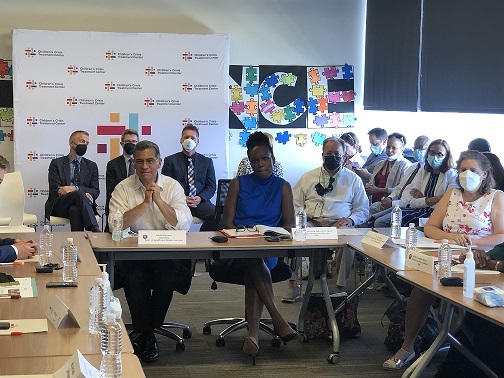 "CCTC was proud to be chosen as the organization the Secretary visited. It was wonderful to share with him the work that is being done in Philadelphia around children's mental health services and highlight the impactful work CCTC provides in our centers, community, and schools," said Antonio Valdés, Chief Executive Officer at CCTC.