House Republican Appropriations Chair to Lead Discussion With MA MCOs on Feb. 7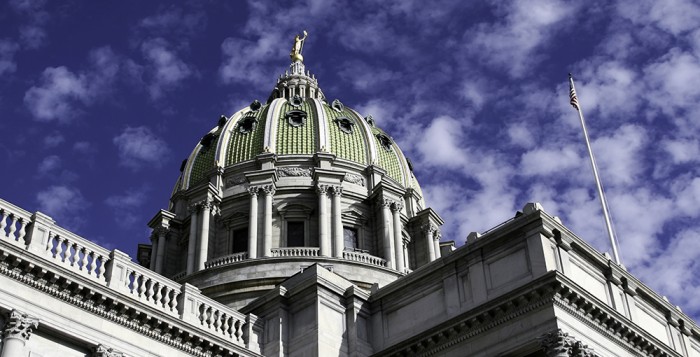 House Republican Appropriations Chairman Seth Grove will lead a roundtable discussion with Medicaid (MA) Managed Care Organizations (MCOs) on February 7, 2023, at 10:00 am.
Committee Chairman Grove will be joined by House members and the following testifiers:
Emily Katz, Executive Director of PAMCO;
Joanne McFall, Market President of Keystone First;
Matthew Hurford, President/CEO of Community Care Behavioral Health;
James Schuster, Chief Medical Officer of UPMC Insurance Services Division;
Jack Carroll, Executive Director of Cumberland-Perry Drug & Alcohol Commission;
John Koehn, Market President of Community HealthChoices, AmeriHealth Caritas;
Justin Davis, Plan President/CEO of PA Health & Wellness; and
Brendan Harris, Vice President of Community HealthChoices, UPMC Health Plan.
The hearing will be held in Room 60 East Wing, Main Capitol, State Capitol Complex in Harrisburg. The hearing will also be streamed live.