Human Resources Committee Meeting Follow-Up from Jan 11, 2023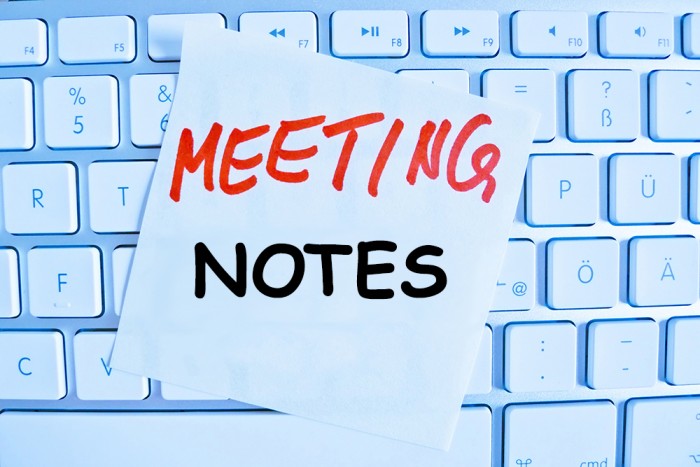 Follow-up information from the HR Committee meeting held on January 11, 2023 is available below:
This content is restricted to RCPA members. If you are an existing member, please log in. If you are interested in obtaining membership, visit Join RCPA for more info.