IBHS Training Alert: CRR Host Homes 1/9 & ABA WebEx 1/10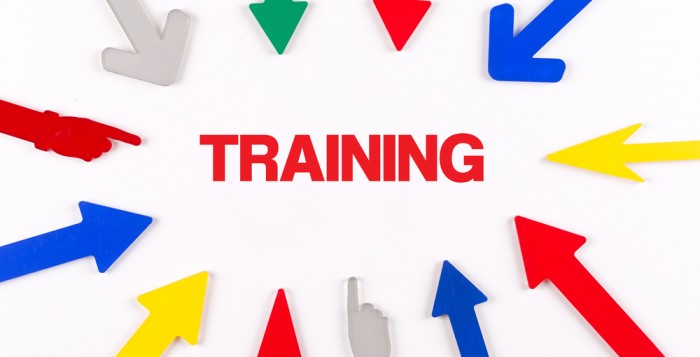 On Thursday, January 9 from 10:00 am to 1:00 pm, OMHSAS will be offering an in-person training regarding IBHS implementation in the CRR Host Homes. Information is below and we apologize for the short notice.
January 9, 2020; 10:00 am – 1:00 pm
Statewide Community Residential Rehabilitation: Host Home Providers Forum
Behavioral Health Alliance of Rural Pennsylvania (BHARP), Auditorium – First Floor
301 Science Park Road, State College, PA 16803
The forum is in-person only and will discuss CRR-HH providers implementation of the medical assistance treatment component through the IBHS license.
On Friday, January 10, OMHSAS will be conducting an IBHS WebEx for ABA providers regarding the implementation standards for IBHS specific to ABA services. The information is below and we apologize for the short notice.
January 10, 2020; 1:00 pm – 3:00 pm
ABA Provider Webinar
Please register for the webinar here. Participation is limited. Please consolidate viewing locations whenever possible to help ensure all interested parties are able to participate.
After registering, you will receive a confirmation email containing information about joining the webinar. If you believe that you have questions that will be helpful in developing upcoming trainings and FAQs, please submit them via email.
There will be additional IBHS Alerts coming out later today. If you have any questions, please contact RCPA Children's Division Director Jim Sharp.