ICD 10 and DSM 5 Collide: What You Don't Know Will Hurt You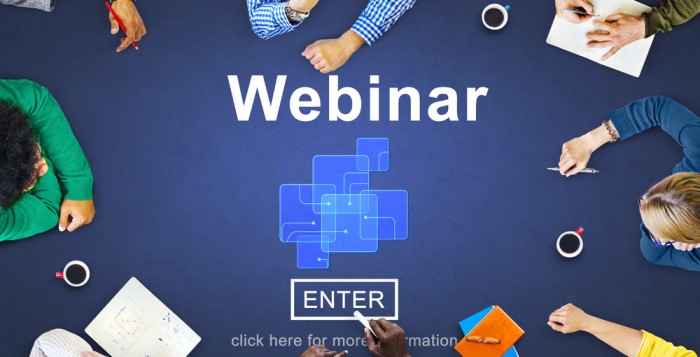 The conversion from ICD 9/DSM 4-TR to ICD 10/DSM 5 has come and gone. Many RCPA members are reporting claims denials for billing codes related to the Schizophrenia NOS and PTSD NOS. The reason is that the DSM 5 only offers the Schizophrenia NOS code but the ICD 10 offers seven other choices for Schizophrenia and similarly for PTSD. Clinicians are using the DSM 5 for documentation and choosing the available option; however, when converted to ICD 10 for billing and payment, the person does not meet the criteria for Schizophrenia NOS – therefore, CMS is denying payment. And if you think you are out of the woods in the substance abuse arena, think again; those problems are forthcoming.
RCPA is pleased to offer this webinar: DSM 5/ICD 10 Troubles: Understanding and Rectifying Revenue Problems, by Lisette Wright of Behavioral Health Solutions, P.A. Wright is author of the published curriculum ICD-10 and DSM-5: Coding, Documentation and Clinical Diagnostic Criteria Training, and has trained close to 13,000 clinicians across the country. Her soon-to-be-published graduate level test is titled Coding and Documentation Compliance for the ICD and DSM: A Comprehensive Guide for Clinicians, Routledge, late fall 2016.
Wednesday, June 1, 2:00 – 3:30 pm
Member Registration: $25
Non-Member Registration: $40
Register here no later than Monday, May 30, 2016