ID/A Associations Develop Unified Budget Ask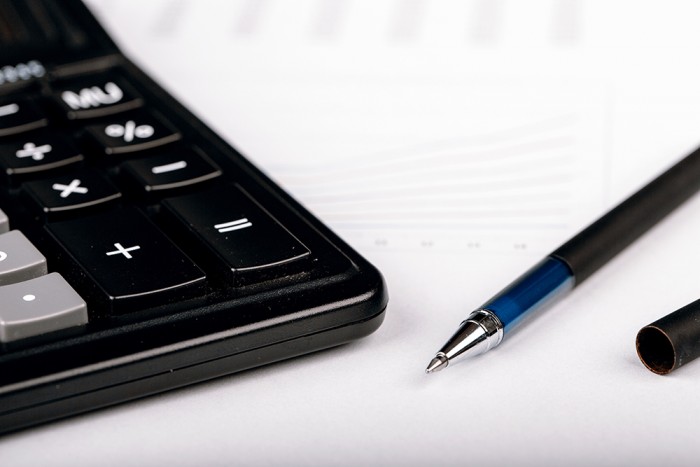 RCPA has partnered with several other ID/A associations to develop a unified budget ask to send to Governor Shapiro. RCPA, The Provider's Alliance, The Arc of PA, PAR, MAX, and The Alliance sent a letter asking the governor to include $430 million in the 2023/24 state general fund budget proposal to significantly improve the wage rates for the Direct Support Professionals (DSPs) who provide care to individuals with ID/A. This funding, along with its federal match, is crucial because the ID/A system is in crisis. Nearly 60,000 Pennsylvanians with ID/A are at risk of losing or experiencing a reduction of essential services because there are not enough DSPs to care for them. The letter outlines several specific challenges in the ID/A system.
The letter was also sent to Dana Fritz, Chief of Staff; Lindsey Mauldin, Deputy Chief of Staff; The Honorable Uri Monson, Secretary of the Budget; The Honorable Akbar Hossain, Secretary of Policy and Planning; The Honorable Mike Vereb, Secretary of Legislative Affairs; and The Honorable Valerie Arkoosh, Secretary, Department of Human Services.