IDD Update August 26, 2015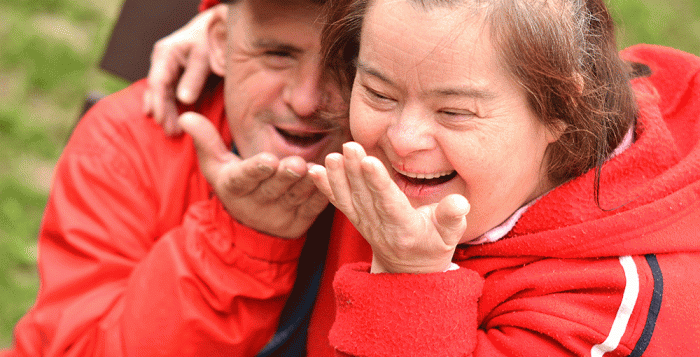 ODP Updates
The Office of Developmental Programs has released the following information:
Announcement #070-15: ODP Year 8 Cost Report Training Registration for Waiver Residential Service Provider Staff is now open.
Informational Memo #071-15: Updating Provider and AE Contact Information for Provider Monitoring Fiscal year 2015/2016.
This content is restricted to RCPA members. If you are an existing member, please log in. If you are interested in obtaining membership, visit Join RCPA for more info.