IDD Update December 1, 2015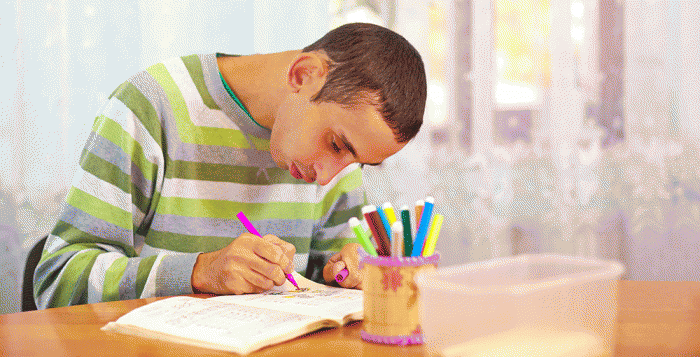 ODP Update
The Office of Developmental Programs has released the following information:
Announcement #104-15: Recorded Session Available of Supports Coordinator's Conversations with Deputy Secretary Nancy Thaler; this provides two hours of required SC trainings and must be completed by Thursday, December 31.

This content is restricted to RCPA members. If you are an existing member, please log in. If you are interested in obtaining membership, visit Join RCPA for more info.