IDD Update December 14, 2015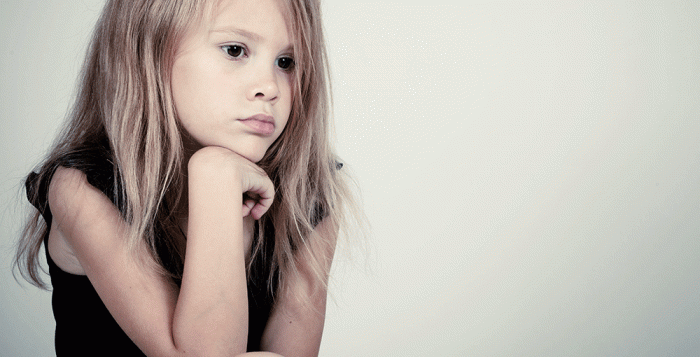 ODP Updates
The Office of Developmental Programs has released the following information available online:
Reissued: Announcement #060-15: Adult Protective Services SC Required Training: due to the DHS website update, ODP is reissuing this announcement with the revised path to the information for mandatory reporters.

This content is restricted to RCPA members. If you are an existing member, please log in. If you are interested in obtaining membership, visit Join RCPA for more info.