IDD Update February 11, 2016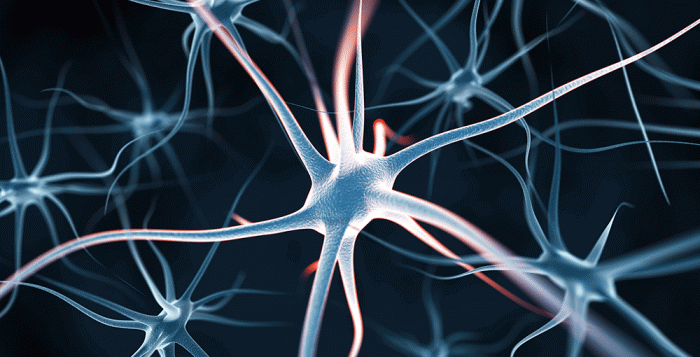 Licensing Free Trainings
The Department of Human Services Bureau of Human Services Licensing is offering free statewide trainings for community homes for individuals with intellectual disabilities, family living homes, adult training facilities, and vocational facilities for persons with intellectual disabilities. These trainings are being conducted by Northampton Community College in four regions across the state on multiple dates with multiple topics.
This content is restricted to RCPA members. If you are an existing member, please log in. If you are interested in obtaining membership, visit Join RCPA for more info.