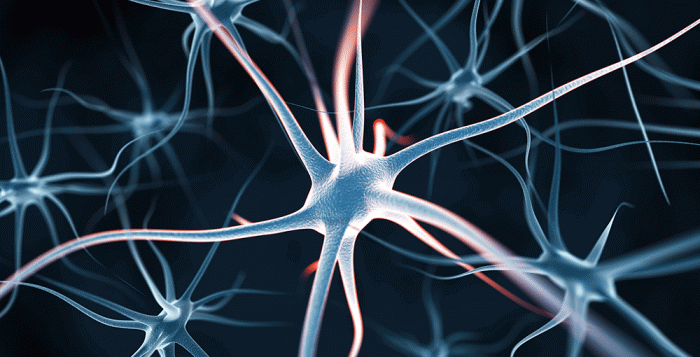 ODP Updates
The Office of Developmental Programs has released the following information:
Informational Memo #056-15: Submission of Remediation Information by Licensed Providers; New process to validate corrective actions for

This content is restricted to RCPA members. If you are an existing member, please log in. If you are interested in obtaining membership, visit Join RCPA for more info.