IDD Update March 25, 2016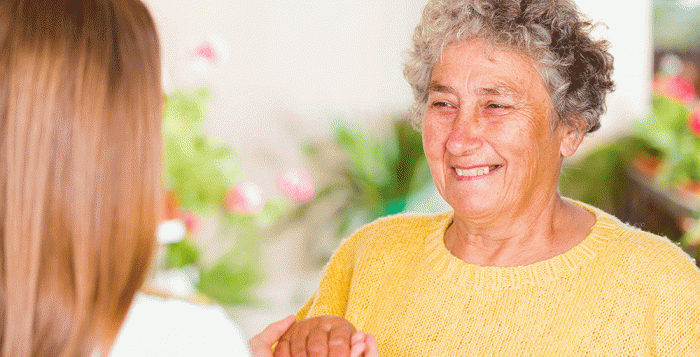 ODP Benjamin Settlement
The Office of Developmental Programs has developed new processes for the Benjamin Settlement Agreement.
This content is restricted to RCPA members. If you are an existing member, please log in. If you are interested in obtaining membership, visit Join RCPA for more info.