IDD Update October 29, 2015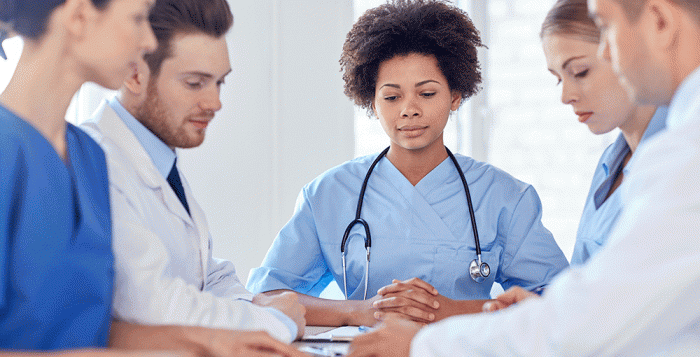 Licensing Update
The Department of Human Services Bureau of Human Services Licensing has issued an update regarding the certification and licensing system (CLS). Due to issues with providers regarding inaccurate certificates of compliance, it is necessary to make a system change to reduce the number of these errors.
This content is restricted to RCPA members. If you are an existing member, please log in. If you are interested in obtaining membership, visit Join RCPA for more info.