IDD Update September 18, 2015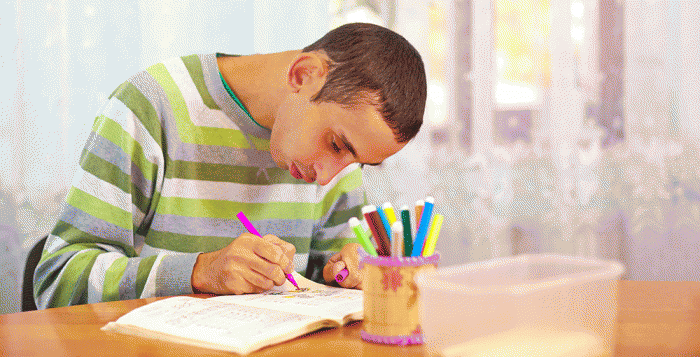 DSP Recognition Week
As the state and national recognition of Direct Support Professionals week comes to an end, this is an opportunity to thank Pennsylvania's US Senator Robert Casey for his support of Senate Resolution 245 which recognizes this staff.
ODP Updates
The Office of Developmental Programs has released the following information:
This content is restricted to RCPA members. If you are an existing member, please log in. If you are interested in obtaining membership, visit Join RCPA for more info.