IDD Update September 24, 2015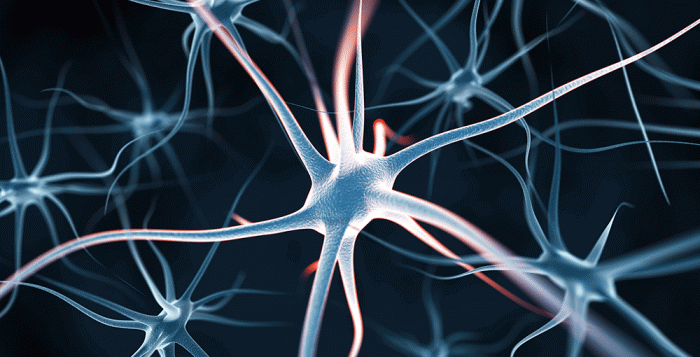 ODP Updates
The Office of Developmental Programs has issued the following information:
Announcement #084-15: ODP Required Training: Supports Coordinator's Conversations with ODP Deputy Secretary Nancy Thaler; four separate webinar dates for discussion on the role of SCs as policies are revised and changed.
This content is restricted to RCPA members. If you are an existing member, please log in. If you are interested in obtaining membership, visit Join RCPA for more info.