Illegal Routing of Calls for Treatment Placement Creates Major Problem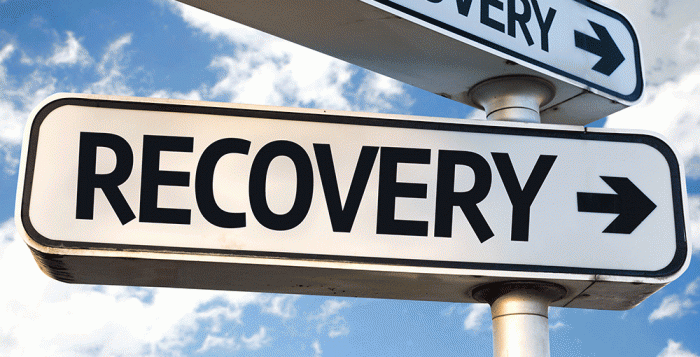 The Department of Drug and Alcohol Programs (DDAP) sent an announcement out to the drug and alcohol community warning of incorrect routing of calls for treatment placement. The purpose of the announcement is to make single county authorities (SCAs) and treatment providers aware of an issue that has been occurring more frequently over the past few days. Individuals from the general public have been using Google to locate treatment providers and/or SCAs and the phone number Google shows for the facility is NOT that of the SCA/provider. Apparently, scammers are working to direct unsuspecting people in need of treatment to programs in Florida. As to be expected, their interest is only with people who have private insurance. These scams are creating roadblocks to treatment and major confusion for those seeking needed treatment. Numerous RCPA members have verified that these acts are creating major problems. Members have reported that these companies, and ones like them, are using false and misleading advertising/tactics and illegally using the identities of treatment providers here in Pennsylvania.
DDAP reported that it appears there is an option on Google where the SCA/provider can suggest an edit to the incorrect information and by doing so, can select scam/scammer as the reason for the change. DDAP is working hard to get callers the correct contact information for the SCA/provider. Individual agencies may want to attempt to correct the information on the web search engines whenever possible. Questions should be directed to Lynn Cooper.