IMPACT: Change in PA Physical Health Plans on Behavioral Health Service Delivery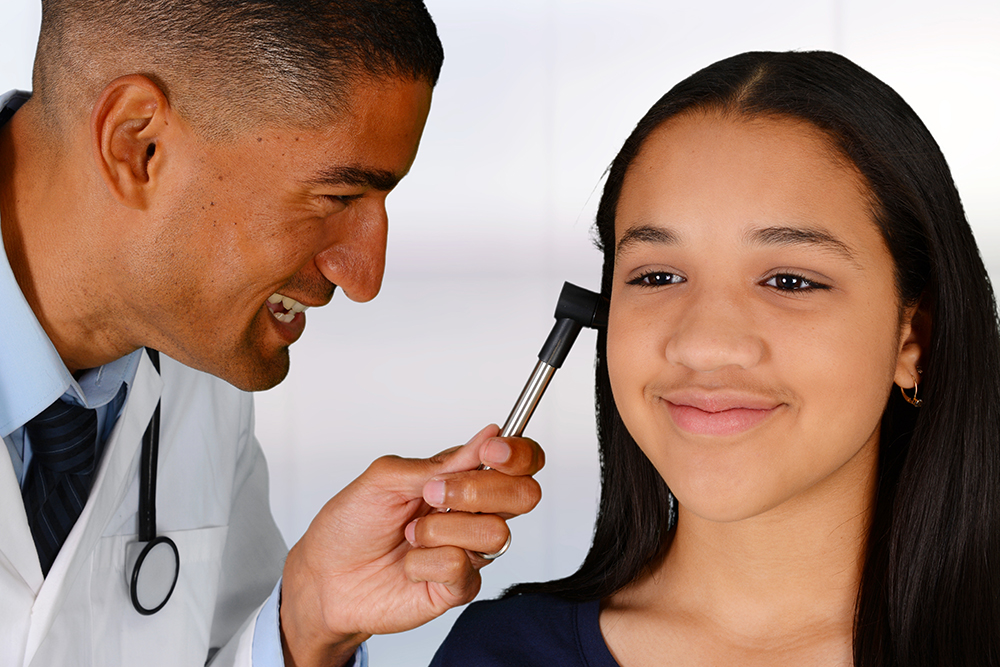 As Pennsylvania prepares for changes in the Physical Health plans through new PH-MCO contracts, RCPA has reviewed the potential impacts across the landscape of behavioral health services. The changes in the PH-MCO contracts and member re-enrollment should not have a direct impact on the current delivery of mental health services through the HealthChoices BH-MCO MA process.
The question did arise, though, for physical health services that are delivered to those individuals, especially children, in residential placement. RCPA collaborated with the Office of Children Youth & Families (OCYF) as well as OMHSAS and we wanted to pass along the following guidance from OCYF.
There are no changes to the BH-MCO plans at this time, so if a child is in a placement currently paid for by the BH-MCO, there will be no change.
OMAP is currently working with PH-MCO providers to ensure that there is not a lapse in coverage or of providers and therefore a disruption in placement is not anticipated.
The enrollment broker will auto-enroll any child that has not had a new PH-MCO selected by the deadline given in the PH Toolkit; this will ensure that every child is enrolled in a PH-MCO associated with the address on file at this time of the enrollment.
OCYF works with the HealthChoices liaisons from each county to keep them informed of the coming changes caused by the PH procurement. They have also received a copy of the PH Toolkit from OMAP and are being prepped to make the necessary changes to the PH-MCOs timely, to ensure no lapses in coverages.
If the child is not under a placement code related to the county in which they are placed, the enrollment broker is alerted that the children should have an appropriate PH-MCO in the area where they are placed. If/when this is not occurring, the HealthChoices liaisons may reach out to the Special Needs Units within any of the PH-MCOs and receive assistance.
As far as children that are placed outside the OCYF system, the BH-MCO, provider, and parent would need to work together to ensure that the appropriate MCO is assigned, as these children do not have a placement code showing that they are in placement outside of their home county, and this could potentially be of concern. For these cases, OMAP has ensured that the PH-MCOs are ready to assist if the parent were to reach out and had further questions or concerns regarding this change.
We thank OCYF for their collaboration and timely guidance in this process. If you have any questions, please contact RCPA Children's Policy Director Jim Sharp.