In Memoriam: Mark Charles Fox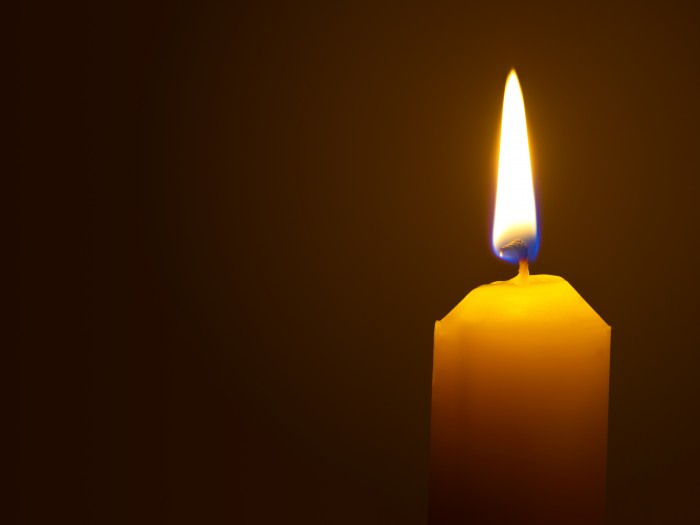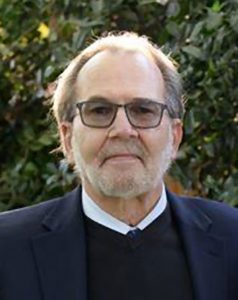 RCPA regrets to inform our members that Mark Charles Fox, Jr. passed away on October 30, 2021. Over the span of many years, Mark was known as a "friend to RCPA," who worked with and knew many of our board members and providers. His work in violence mitigation and suicide prevention has had far-reaching effects in several states. Mark was also one of the early consultants to Pennsylvania counties regarding Behavioral Health HealthChoices.
View Mark's obituary here.