Incident Management Bulletin Trainings Available on MyODP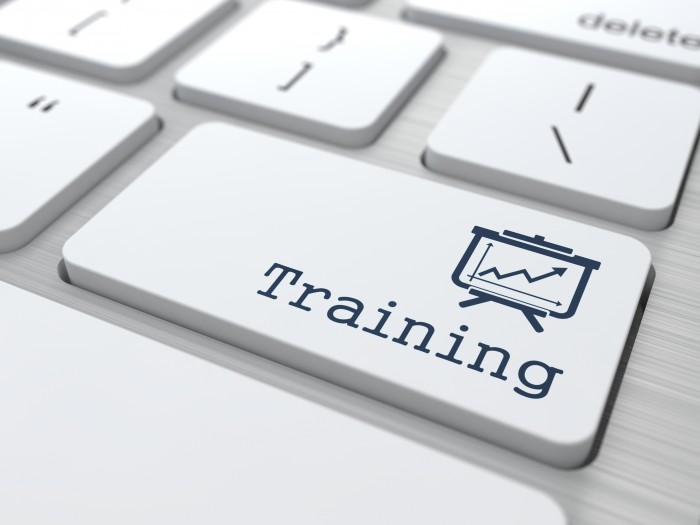 ODP Announcement 21-071 announces the release of additional Incident Management (IM) Bulletin trainings on the MyODP website, which focus on incident response, medication management, and target separation. The first course is titled "Responding to Incidents" and is relevant for all stakeholders. This course contains a series of four webcasts. The series also introduces two guides that are intended to assist individuals and families.
Incident Management Family Guide — "When Something Bad Happens to Someone I Care About or Support" : This guide was developed to provide families information about incident management processes and help guide a discussion. This guide is referenced throughout the series.
A Guide to Victim's Assistance — This guide was developed to provide support team members information about resources available to support victims of crime that can be accessed locally. This guide is discussed in Part 3 of the series.
The second course is titled "Agency Focused Incident Management Training" and contains two webcasts that are targeted to Agency Incident Management Representatives and others who may have a role in agency incident reporting, management, oversight, or monitoring activities.
Visit the MyODP website to access Incident Management Bulletin 00-02-21 and attachments, resources, ODP announcements, and other additional ODP Incident Management trainings.