Incident Management (IM) Guidance for Private Intermediate Care Facilities (ICFs)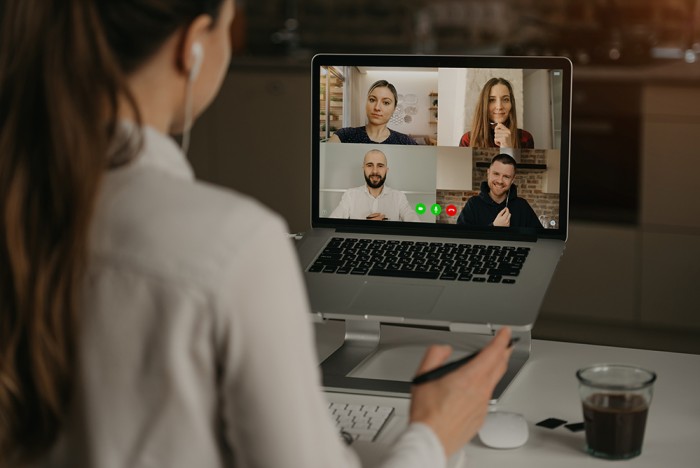 ODP Announcement 21-063 serves to disseminate operating procedures and directions for the IM process for private ICFs as well as SCOs and County ID Programs serving individuals residing in a private ICF. The Office of Developmental Programs (ODP) has scheduled an ICF Task Force meeting to discuss this guidance and answer questions for September 15, 2021 from 2:00 pm–3:00 pm. Please register in advance for the ICF Task Force meeting.
During this meeting, ODP will also be providing private ICF stakeholders with timelines and information about the process to add incident management regulations into 55 PA. Code Chapter 6600.
ATTACHMENTS: