Infection Control Procedures and Mitigating the Spread of COVID-19 in ICFs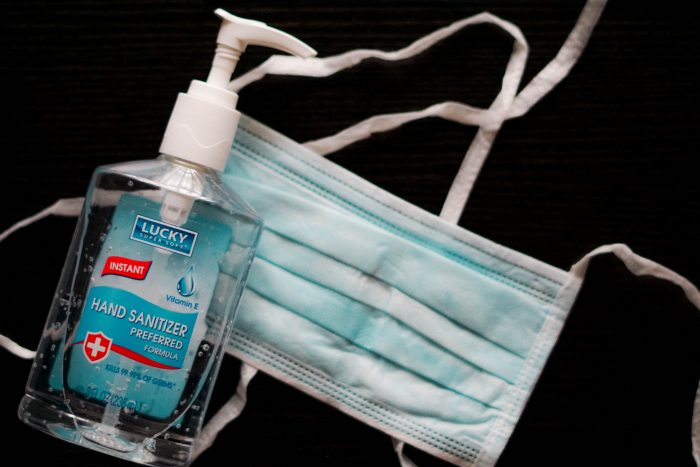 ODP Announcement 21-077 provides updated guidance to providers of ICF/ID services related to infection control procedures and mitigation of the spread of COVID-19. This guidance replaces the DHS COVID-19 Provider Guidance on COVID-19 for Personal Care Homes, Assisted Living Residences, and Private Intermediate Care Facilities with the following guidance from the Pennsylvania Department of Health (PA DOH) and the Centers for Medicare & Medicaid Services (CMS) as well as any future replacements of the referenced guidance from the PA DOH and CMS.
This announcement and the guidance contained within is intended to supplement—not replace—any federal, state, or local public health and safety laws, rules, and regulations with which providers of services in ICF/IDs must comply. Providers should take an individualized approach to determining appropriate risk mitigation strategies when working with individuals, including consideration of the Level of Community Transmission as identified in the CDC COVID Data Tracker.
---
Other news for ICF/ID Providers:
ICF Task Force Meetings
November 2 had been proposed earlier this year as a tentative date for another ICF Task Force meeting. That meeting is being rescheduled for a later date. Please let the Office of Developmental Programs (ODP) know if you have any specific topic suggestions that you would like to have covered. You may submit suggestions here.
PA Health Alert Network (HANs)
This is a reminder to stay tuned in to the PA Department of Health's updates impacting Long-Term Care facilities. Recent HANs contain updated information regarding the SARS-CoV-2 Delta Variant and recommendations regarding COVID-19 Vaccine Booster Dose. A list of the 2021 Health Alerts, Advisories and Updates can be found here.