Innovative Practice Solutions for Crisis Services During The Pandemic Emergency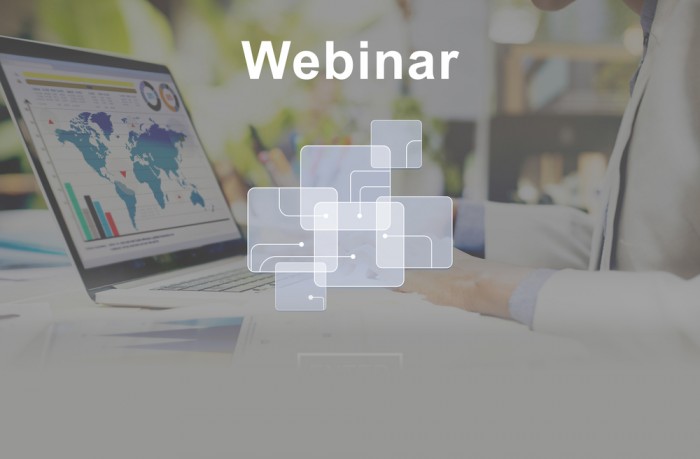 All Mental Health Service Providers Will Benefit From This Timely Information
Crisis services have urgent needs. A survey of over 350 crisis service providers showed that the crisis system is experiencing severe challenges. Crisis delivery must be treated with heightened consideration. The study showed that staffing and employee health concerns were paramount as were protective equipment for people in the field. Sustainability was a key concern.
Executive Web Briefing
Friday, April 24, 2020 • 2:00 pm – 3:15 pm ET