Insider Tips on PA ABLE Next in "Money Talks" Webinar Series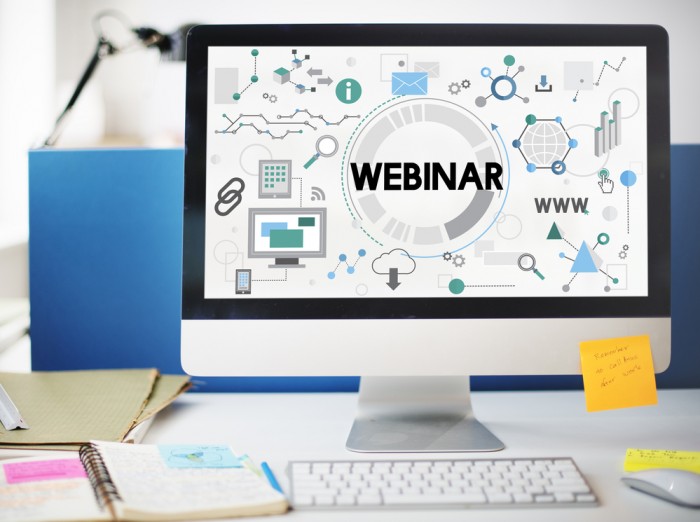 The Pa Assistive Technology Foundation is hosting a series of "Money Talks" Webinars.
Join each month for a new topic on financial empowerment for people with disabilities. Each interactive session will run for 45 minutes, including time for questions.
Learn more about the topics we'll cover, register, and access past recordings and slides below:
*If you're new to Zoom or would like a quick refresher on how Zoom webinars work, download our brief, accessible PDF instruction guide. We will also be available on Zoom 15 minutes before each webinar's start time for a quick orientation for those who are interested.
Insider Tips on PA ABLE
Wednesday, November 18 from 11:30 am – 12:15 pm **Please note the earlier start time.
PA ABLE provides a way to save safely for your day-to-day purchases as well as larger goals, like a home or vacation. Learn the ins and outs of how to make this savings program work for you.
Presenters:
Dr. Josie Badger, President of J Badger Consulting Inc. and Director of the national RSA-Parent Training and Information Center technical assistance center (RAISE)
Diana Fishlock, Field Representative, Pennsylvania Treasury Department
Susan Tachau, Chief Executive Officer, Pennsylvania Assistive Technology Foundation
*PAST WEBINAR RECORDINGS*
This is Not a Game: Protecting Your Benefits and Money by Protecting Your Identity
Wednesday, October 14, 2020 from 1:00 pm – 1:45 pm
With scams and identity theft on the rise, learn how to protect your identity and your money.
Presenter:
Becky MacDicken, Outreach Specialist for Financial Services at the PA Department of Banking and Securities