Inspection Survey and Application Submission Survey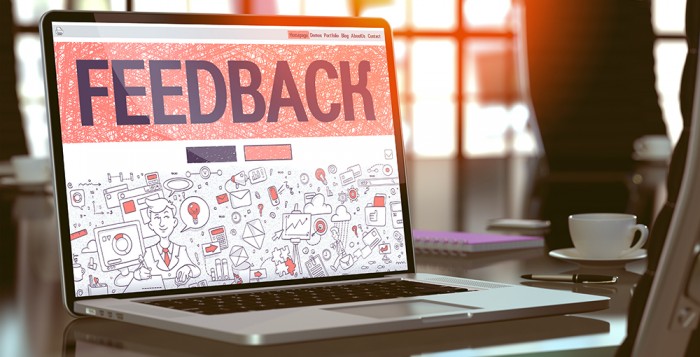 The Bureau of Human Services Licensing (BHSL) is seeking human service provider feedback about the most recent licensing inspection at the facility and for new application submissions within the past 12 months. The surveys are brief and will only take about five minutes to complete. The responses will be reviewed and assessed for improvements to the licensing process. Participation is voluntary and responses will be kept confidential. An aggregate of the survey results will be posted on the Bureau of Human Services Licensing website at least annually.
Information about the surveys and how to access them has been posted to the WHAT'S NEW – Updates to the Website section of the BHSL website here. Additionally, to participate in the online human services Provider Inspection Survey, click here. The online human services Provider Application Submission Survey can be located here.
This mailing was sent from Jacqueline L. Rowe, Director, BHSL. Pease take some time and complete these surveys if they are relevant to you. RCPA has heard many concerns about experiences with the BHSL; this is a great opportunity to share them and advocate for much needed changes.