Intensive Behavioral Health Services Regulatory Trainings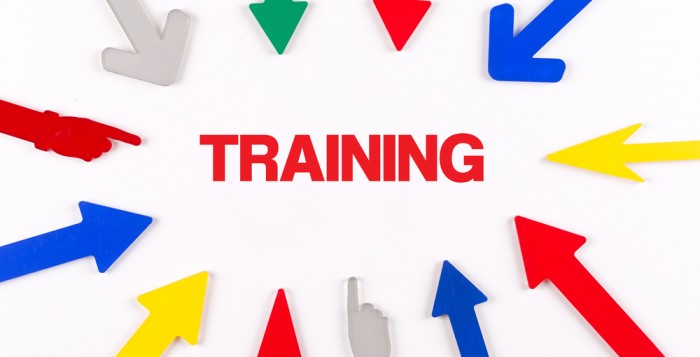 SAVE THE DATE!
The Office of Mental Health and Substance Abuse Services (OMHSAS) is planning several statewide and regional trainings to discuss the forthcoming Intensive Behavioral Health Services (IBHS) regulations. Trainings will include an overview of the regulatory package, instruction on the licensing process, and information sharing regarding timelines and next steps. Anyone interested in, or impacted by, these regulations is welcome to attend.
Statewide Trainings
OMHSAS will host two statewide webinars specific to the IBHS regulations. Registration information for these webinars will be distributed in the near future. The dates for the webinars are September 30 and November 20.
Regional Forums
OMHSAS will host regional forums specific to the IBHS regulations throughout the month of October. Registration and location information will be distributed shortly.
•    WESTERN REGION: October 11
•    CENTRAL REGION: October 16
•    SOUTHEAST REGION: October 21
•    NORTHEAST REGION: October 22
If you have questions you believe will be helpful in developing the upcoming trainings and FAQ, please submit them here. If you have any other questions, please contact RCPA Children's Division Director, Jim Sharp.