InterRAI Train-the-Trainer Event for SC Entities Announced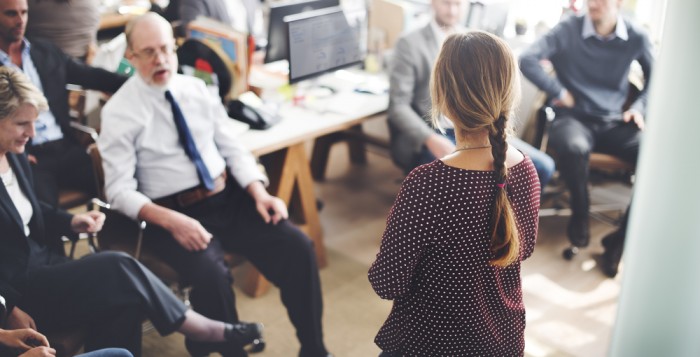 The Office of Long-Term Living (OLTL) announced three InterRAI train-the-trainer sessions for service coordination entities (SCEs). The trainings, which are limited to two individuals per SCE, will be jointly presented by the three Community HealthChoices Managed Care Organizations (CHC MCOs): AmeriHealth Caritas, PA Health & Wellness, and UPMC CHC.
The training sessions are two full-day sessions that begin promptly at 9:00 am. Attendees are encouraged to arrive by 8:30 am to register. The training is free and lunch will be provided. Dates and locations of the trainings are:
December 4–5: Wilkes Barre, PA
December 9–10: Camp Hill, PA
December 12–13: Franklin, PA
Registration is required to attend. Each session has limited spots available, so register as soon as possible. At the conclusion of this InterRAI training, participants will be able to recognize and complete each section of the InterRAI HC Assessment Tool, in accordance with the standards set forth in the CHC Agreement. Contact Melissa Dehoff with questions.