Introducing a New Health Plan Exclusively for RCPA Members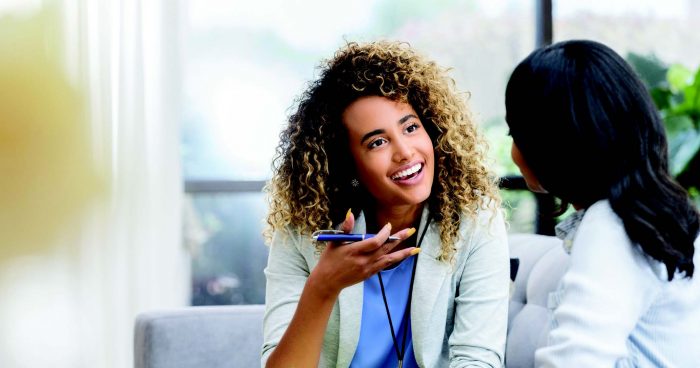 RCPA is pleased to announce a new program for RCPA members, one that will help you save on your health insurance while providing access to quality care for your employees: Introducing the RCPA Captive Health Plan.
This content is restricted to RCPA members. If you are an existing member, please log in. If you are interested in obtaining membership, visit Join RCPA for more info.