IRF National Provider Call Recording & Transcript Available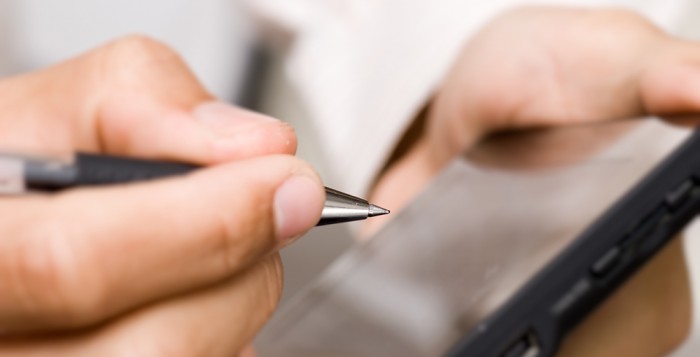 On November 15, 2018, the Centers for Medicare and Medicaid Services (CMS) held a National Provider Call for inpatient rehabilitation facilities (IRFs) that focused on the changes included in the fiscal year (FY) 2019 inpatient rehabilitation facility prospective payment system (IRF PPS) final rule.
CMS has posted the presentation from this call and recently posted both the audio recording and transcript. RCPA encourages all members in the Rehabilitation Services Division to listen to this recording or read the transcript from this call. Questions can be directed to Melissa Dehoff.