IRF Review Choice Demonstration Flowchart and Operational Guide Released by CMS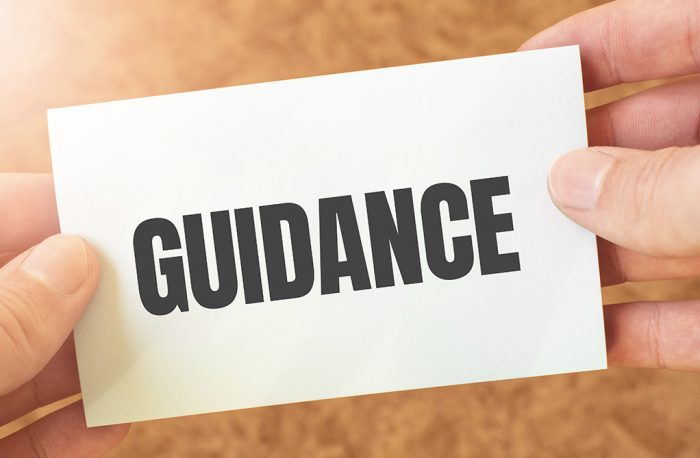 On Thursday, May 25, the Centers for Medicare and Medicaid Services (CMS) posted updated information to the Inpatient Rehabilitation Facility (IRF) Review Choice Demonstration (RCD) website. Included in this updated information is the Review Choice Demonstration for Rehabilitation Facility Services Operational Guide and the IRF RCD Process Flowchart. The flowchart is also contained as an appendix in the operational guide.
The Operational Guide provides additional detail on the processes for IRFs impacted by the RCD. The IRF RCD is expected to begin in Alabama on August 21, 2023. The next phase of the rollout has not been shared yet; however, Pennsylvania is expected to be one of the next states to be impacted.