ISAC Annual Report for 2022 is Published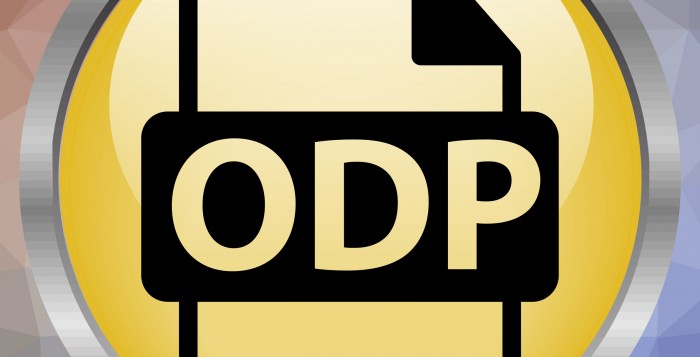 ODP Announcement 23-021 reports that the 2022 Information Sharing & Advisory Committee (ISAC) Annual Report is now available. ISAC, working with the PA Office of Developmental Programs (ODP), developed a series of recommendations and strategies to support achievement of the vision in Everyday Lives. This publication provides 2022 updates related to those recommendations and strategies. Stakeholders are encouraged to use the information contained in this report in their work supporting people with disabilities.
Access the 2022 ISAC Annual Report here. Access the ISAC Recommendations and Strategies supplemental document from inside the ISAC Annual Report here. Both documents can also be found by visiting MyODP and following this path:
Everyday Lives > Everyday Lives Publications > Recommendations, Strategies, and Performance Measures.