ISP Virtual Training for AE ISP Reviewers Announced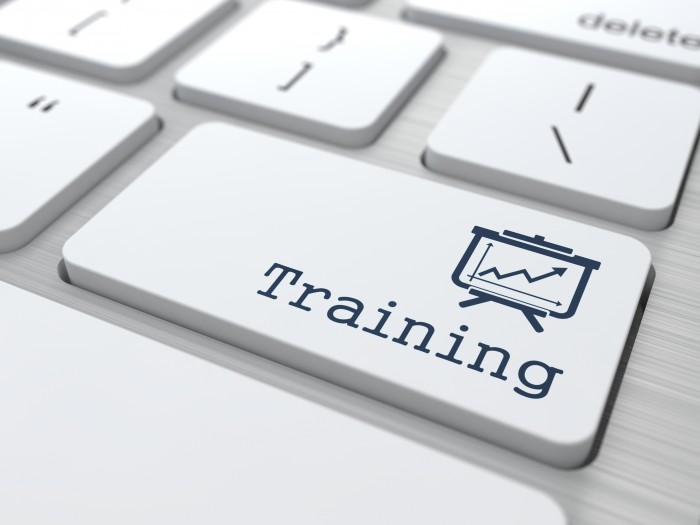 ODP Announcement 23-032 announces three half-day virtual training sessions regarding implementation of the Residential Individual Support Plans (ISP) Staffing approach for Administrative Entity (AE) staff. The pre-requisite requirements and training dates are available on MyODP.
The sessions are geared toward AE staff and supervisory staff who routinely review and approve ISPs. The training focuses on AE expectations and ensuring consistent, statewide implementation of the Residential ISP Staffing approach.
Please review the communication for complete information.