January 4 MLTSS Subcommittee Meeting Documents Released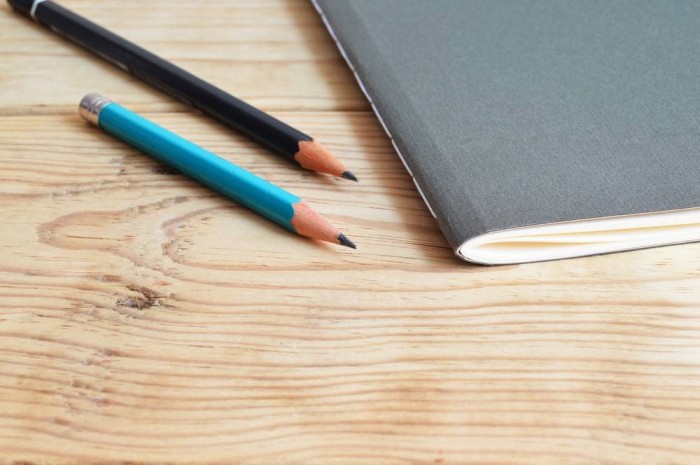 The January 4, 2023, Managed Long-Term Services and Supports (MLTSS) Subcommittee meeting documents, including agenda, transcript, and PowerPoint presentations, have been released. You can view the listing below.
The next MLTSS Subcommittee is scheduled for February 1, 2023, from 10:00 am – 1:00 pm.