Join the Mental Health Planning Council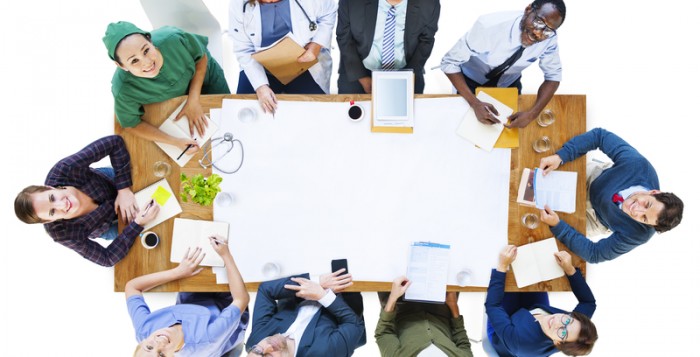 Do you want to make a real difference in the lives of Pennsylvanians with mental health and substance use disorders?
The Office of Mental Health and Substance Abuse Services (OMHSAS) Mental Health Planning Council is currently accepting applications for new members to participate in the meetings held four times a year.
In the words of its members, Mental Health Planning Council ​"helps the state of Pennsylvania live its stated commitment to quality, meaningful, recovery-oriented behavioral health care for citizens wanting wellness and wholeness" and "advocates for the behavioral health and wellness of all Pennsylvania's citizens."
The Planning Council provides a forum for youth, adults, and family members with lived experience to work side-by-side with advocates, providers, administrators, and OMHSAS leadership to provide recommendations regarding important, statewide policy and programmatic issues.
Current Planning Council members say:
"The voices of those who are working towards health, wellness, and recovery must be part of the discussion on how this system is designed, implemented, and evaluated."
"Members have first-hand knowledge of the issues facing [individuals] across the state and are a part of making recommendations for solutions."
To be considered for the membership term starting in July 2017, please complete and return the application by March 31, 2017.
For more information about the OMHSAS Mental Health Planning Council, visit this website or contact Cristal Leeper. Individuals interested in applying for membership are encouraged to attend the March 2 meeting of the Mental Health Planning Council in Mechanicsburg, PA.
Note: Planning Council members must be willing and able to attend at least three meetings per year in the Harrisburg, PA area (some or all travel expenses may be reimbursable; please contact them for more information).