July 19 ICF Task Force Meeting Information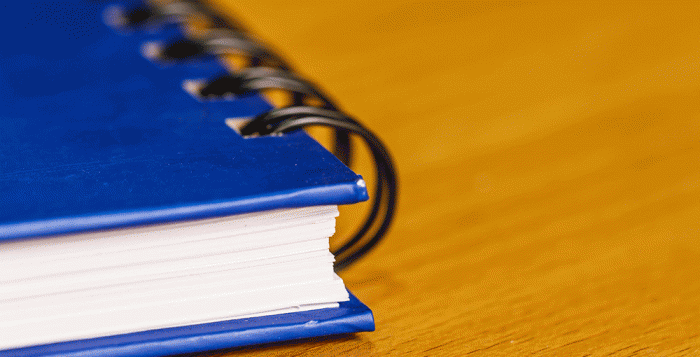 From Pam Gilbert, Fiscal Manager, PA Department of Human Services, Office of Developmental Programs:
Below are copies of presentation slides from the following segments of our ICF Task Force meeting this morning:
See the document titled "ICF TaskForce Q and A Log 2022.07.19."
Note that, after the meeting, ODP decided to revise the Day Program section of the Beneficiary Acuity schedule of the cost report. Changes made were to:
Use 15-minute units instead of days, consistent with the HCBS waiver fee schedule;
Eliminate the need to report HCBS fees if that is how services were billed and expenses recorded; and
Make columns 4 through 11 not applicable for FY 2021/22 to give providers more time to prepare for this level of reporting.
See the file "Revised Beneficiary Acuity page_7.20.22" for illustration.
Finalization and testing of the cost report form is continuing and will be released as soon as possible.
For questions, please email.