July 27–28 Maher Duessel CPE Non-Profit Seminar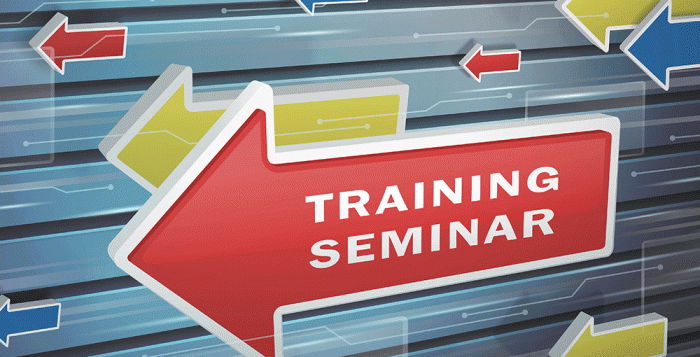 Join Maher Duessel for their annual non-profit accounting CPE (Continuing Professional Education) seminar. There is no cost to attend this two day virtual session on Tuesday–Wednesday, July 27-28, 2021. Both sessions will be in the afternoon from 12:45 pm–4:50 pm and will focus on the latest non-profit accounting and auditing issues, including a session on the CARES Act and other Coronavirus funding updates.
Visit here to register. To view the full agenda (which includes the breakdown of the credits offered) and to register for the seminar, please view the details here.