June MLTSS Subcommittee Meeting Rescheduled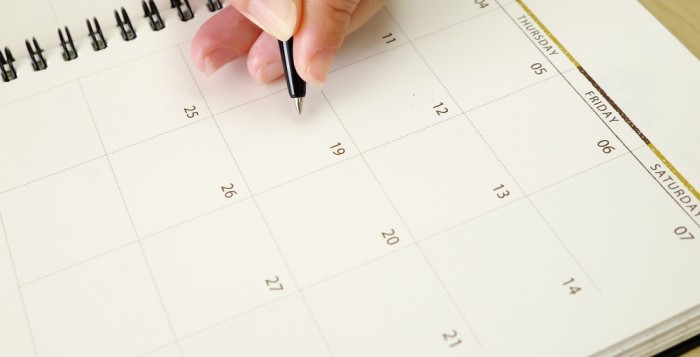 Due to the Southeast Community HealthChoices (CHC) provider meetings being held in Philadelphia on June 4 – June 8, 2018, the Managed Long-Term Services and Supports (MLTSS) Subcommittee meeting scheduled for June 6, 2018 has been rescheduled for Wednesday, May 30, 2018. The May 30 MLTSS Subcommittee meeting will be held at the Pennsylvania Department of Education, Honor's Suite, 1st Floor, 333 Market Street Tower, Harrisburg, PA 17126 from 10:00 am to 1:00 pm.
If you have any questions, please contact the Office of Long-Term Living via email or call 717-857-3280.