Leading in 2021 — Don't Miss the State of the States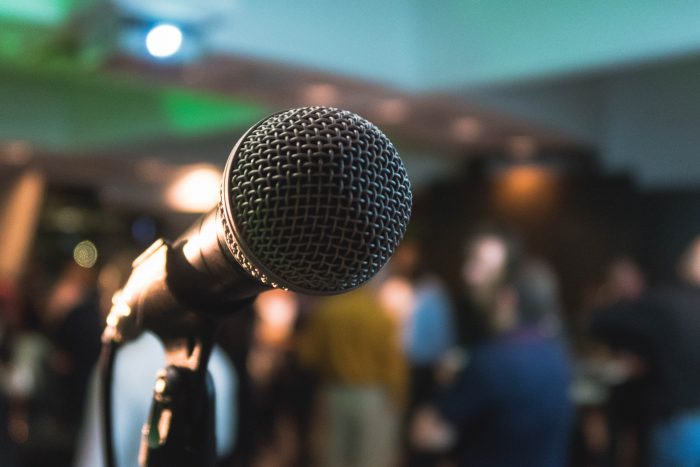 As you participate in our 2021 Conference Leading in 2021, be sure to hear from the Pennsylvania Department of Human Services Secretary Meg Snead, Maryland Deputy Secretary of Behavioral Health Dr. Aliya Jones, and a Delaware state leader who is TBD, in a session moderated by Chuck Ingoglia of the National Council for Mental Wellbeing. This will be held on Tuesday, September 28, at 4:30 pm. The state leaders will discuss statewide initiatives, federal policy implications, and the impact on providers and service provision as we navigate through the phases of the pandemic.
If you haven't already, be sure to register! For individual registration, please visit here. If registering for a group, please visit here. Please note that all presenters will be registered by RCPA. Our early bird registration has been extended until Friday, September 10, 2021.