Life Unites Us to Host Webinar On BH, SUD Services for Older Pennsylvanians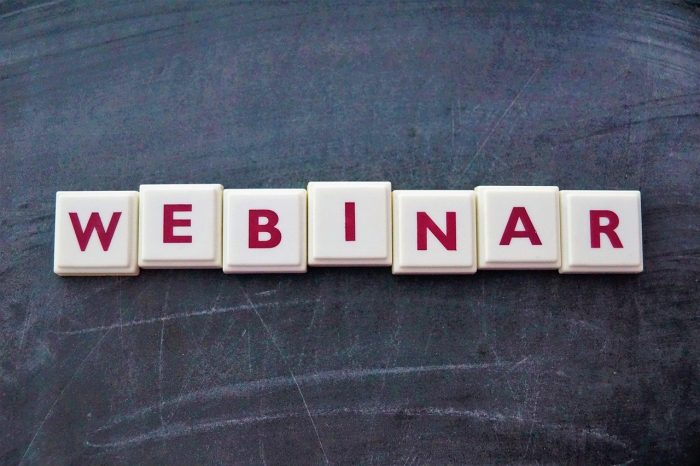 Life Unites Us is hosting a webinar at 12:00 pm on Tuesday, July 25, titled "Uniting Provider Communities: Improving Access to Behavioral Health and Substance Use Disorder Services for Older Pennsylvanians." The webinar will cover Pennsylvania aging programs and services, the integration of behavioral health and addiction services, their delivery methods, and available resources within the aging network. Registration is available.
Life Unites Us is a collaboration between the Pennsylvania Department of Drug and Alcohol Programs, the Douglas W. Pollock Center for Addiction Outreach and Research at Penn State Harrisburg, and the nonprofits Shatterproof and The Public Good Projects. It aims to end stigma and improve access to addiction treatment and recovery by bringing together organizations fighting the opioid epidemic.